Products
Quality services depend on quality products.
We are proud to use only the best products available when providing services to our valued customers. We do not offer products for sale, but we do use the following name brands when performing your services. These brands have been selected for their outstanding quality in order to provide you with the consistent results you demand when you visit us.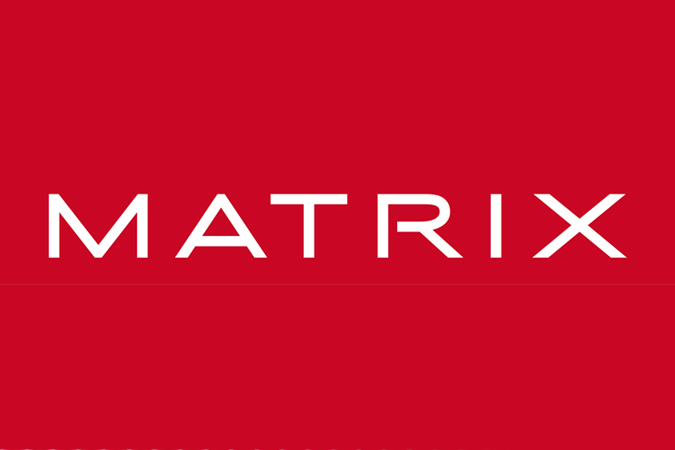 Using the latest technology, Matrix provides salon quality products that stylists and their clients can depend on. Matrix inspires the salon professional to capture dreams and create beauty with a wide range of professional hair care, styling, hair color, and texture products.
A rejuvenating collection of hair care products based on a unique botanical ingredient system. These botanically-enriched formulas bring back the silky, healthy shine nature gave your hair.
The name amika is derived from Latin and means "girlfriend" or "friend" in a number of the Romance languages. Infusing the latest technology with a creative edge, amika tools and hair care are born to perform and live to impress and truly live up to their name as hair's best friend. amika is an independently owned boutique company that encourages a dynamic culture where creativity can flow freely. We create the style, products and packaging; take our own photographs and make our own films. We write our own copy and we do our own marketing, sales, finance and education.
Created by stylists looking for high-quality products their clients could afford...Every verb product is cruelty-free, with no harmful sulfates, parabens or gluten...Verb comes from a place of natural beauty, easy living and no nonsense.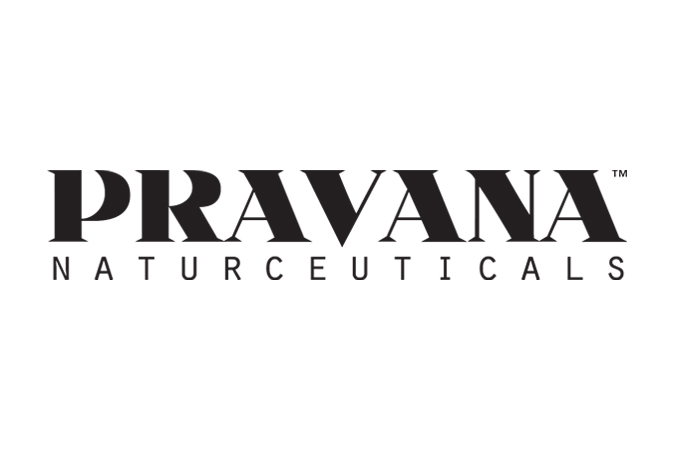 PRAVANA is proud to unveil a unique collection of highly sophisticated and professional products paired with enlightening education to guide you in your evolution of beauty. Even the name PRAVANA has an ancient Sanskrit meaning of "the source of all things." It all begins within ourselves. PRAVANA products are a unique hybrid of European artistry, ancient Mayan natural botanicals and innovative American technology. The end result... a global fusion of excellence.
All logos appearing on this page are trademarked (™), restricted (®) and/or copyrighted (©), and are the exclusive property of their respective owners. The inclusion of these logos in no way implies any official endorsement by the companies represented.